WELCOME TO BEAVERTON DENTAL
Dr. Abramowicz, Dr. Handler, Dr. Sabri, Dr. Sou, Dr.Perelgut and Dr. Ali would like to welcome you to The Beaverton Dental Office. Our dental office is located in Beaverton, Ontario, where we offer a full range of cosmetic dentistry services including dental implants, veneers, crowns, traditional braces, Invisalign and professional whitening. The Beaverton Dental Office is your source for the smile make over you have been waiting for. At The Beaverton Dental Office, we have a highly skilled team of experienced dentists, hygienists and dental professionals. Our long term, family oriented team have had the joy of serving multiple generations. We take great satisfaction in caring for the oral health of patients from a wide surrounding area including: Beaverton, Brechin, Woodville, Barrie, Orillia, Lindsay and Pefferlaw. Our extended evening hours accommodate busy families, with multiple providers to ensure you have an appointment within a reasonable time frame.
Book your first appointment online today! Contact us to take a tour of our facility and meet our team. We look forward to assisting you and your family in obtaining high quality oral health.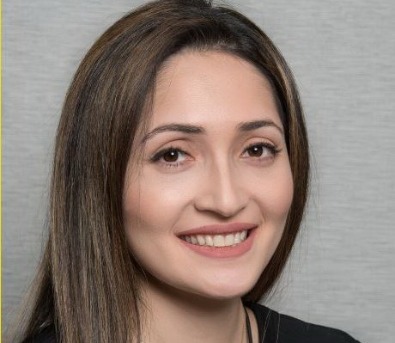 Welcome Dr. Nika Sabri to the Beaverton Dental Office!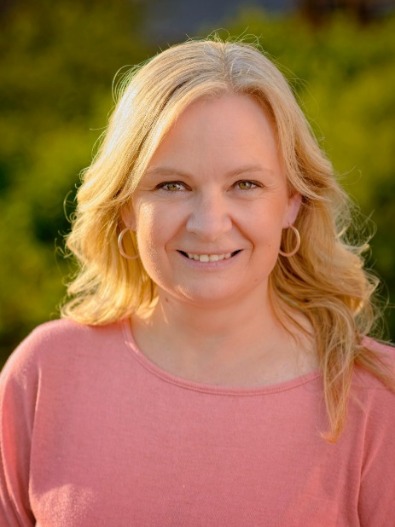 Welcome Tammy, the newest member of our fantastic team of hygienists!